The Professor explains economics.
PART 1 Inequality
Inequality is increasing countries.
It is also increasing the developed world, poor countries
and countries with fast growth such as India and China.
Zero hour contracts.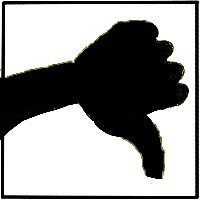 Unaffordable housing.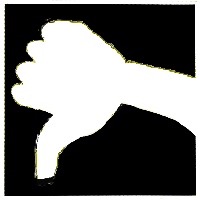 Food banks and people sleeping rough .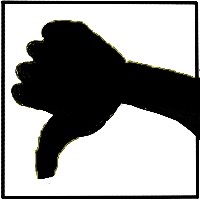 Austerity and cuts in social provision.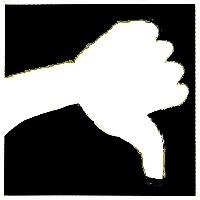 Poverty, malnutrition and disease
are common in many countries.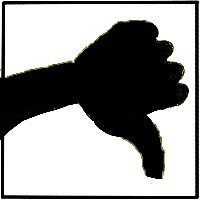 Many have no clean drinking water.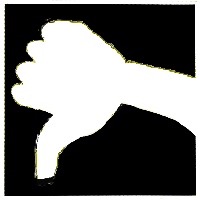 Mass migrations.
People risking their lives
to escape war and poverty.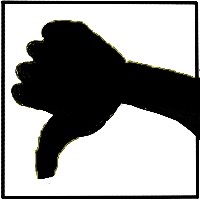 PART 2 The price that the world pays for inequality.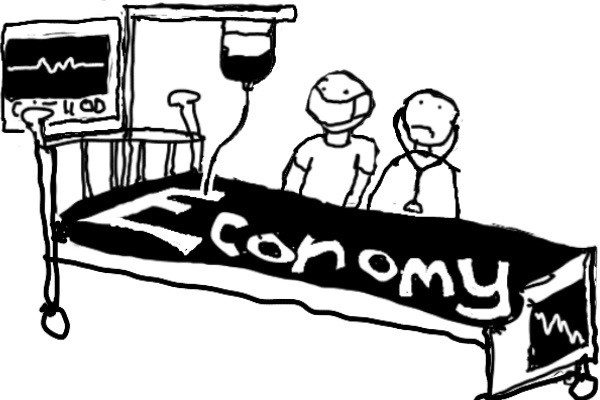 Waste is the way the economic system destroys wealth.
Unsold goods,
closed down and half used factories
and unemployment.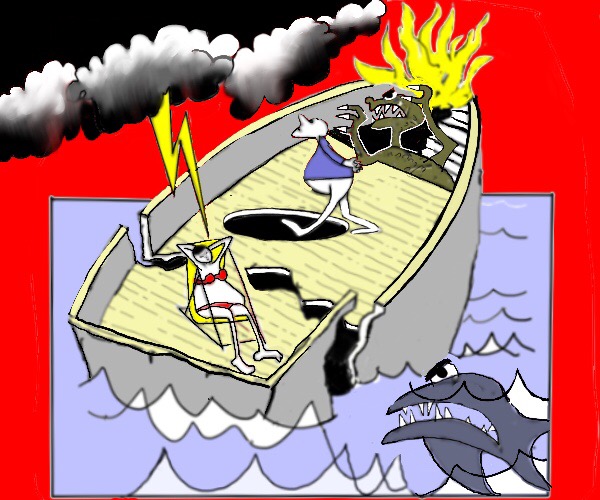 Insufficient sales hit profits.
profitable ventures become scarce relative
to the mountain of capital searching for reward.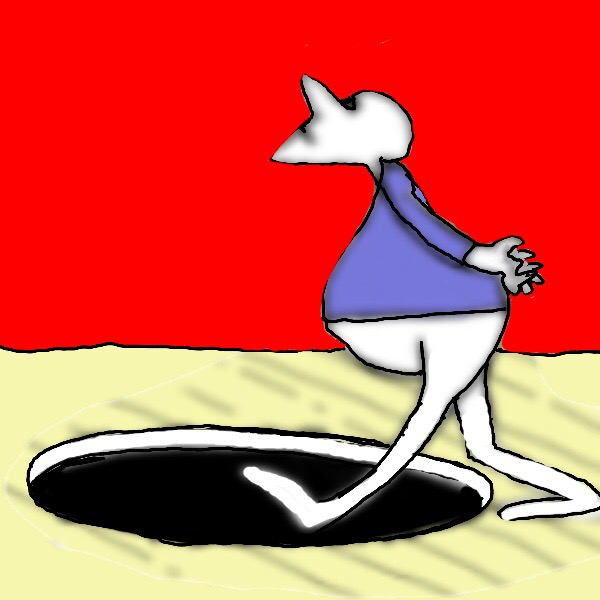 Investment is cut back due to insufficient profits from production.
Global output slows.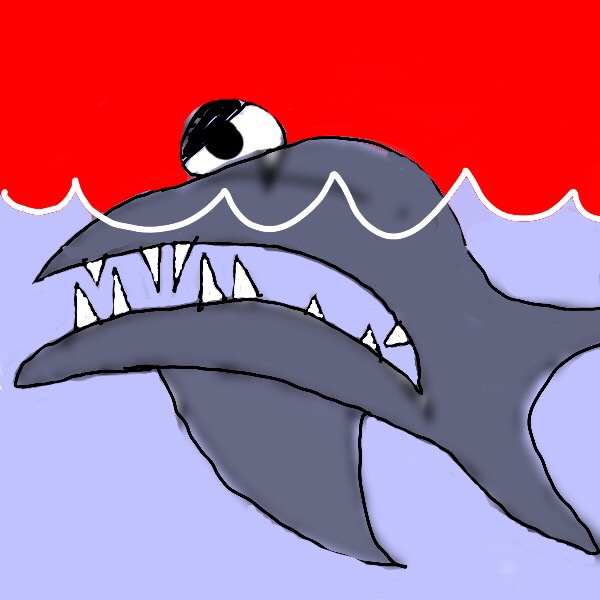 Prices fall when
there is an abundance of goods and services for sale,
but people do not have enough money to buy them.
This is known as deflation.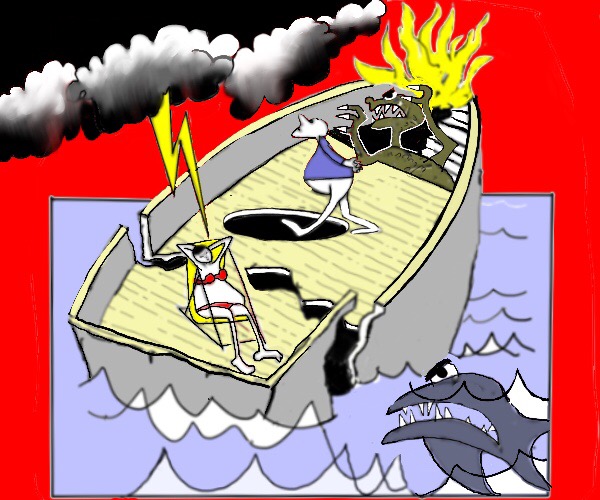 Many countries have recently suffered
bouts of deflation or near deflation.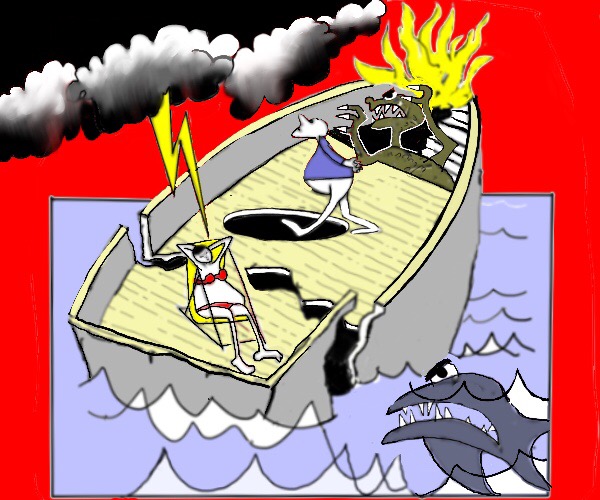 However big profits are instead made from the mountain of surplus wealth
diverted from production into assets.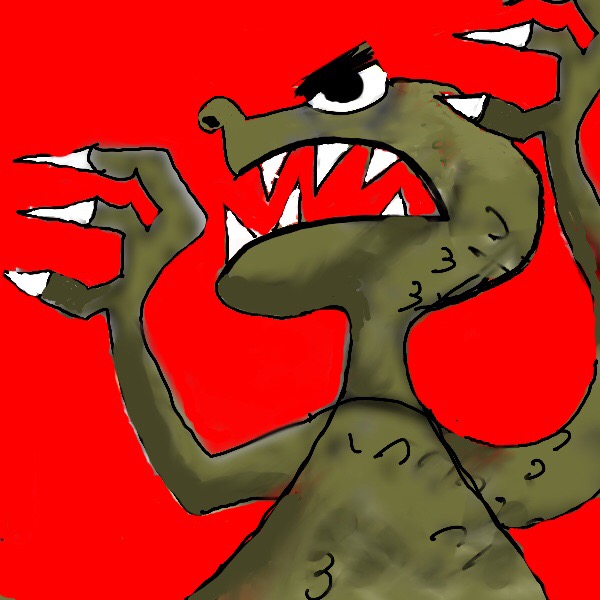 While there are deflation tendencies, there is also asset price inflation
as the wealthy use their spare cash
to buy assets such as shares, property and bonds.
Too much money chasing these assets pushes up their price.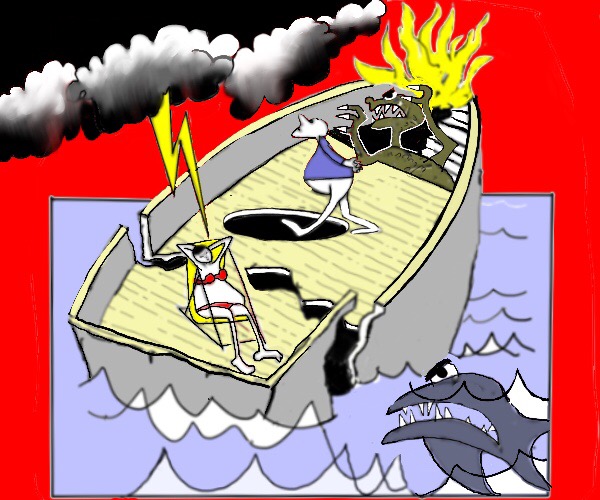 Property is an asset and prices have rocketed
causing a housing crisis.
Buy a home? Unaffordable.
Rent? Impossibly costly.
There is much homelessnes. .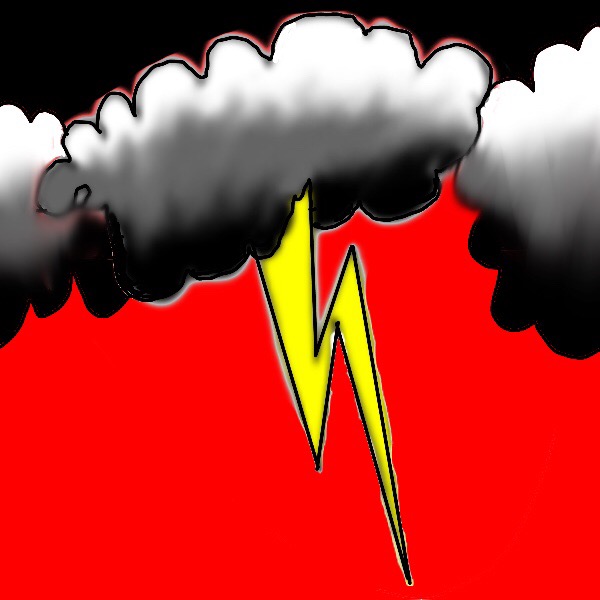 There is too much money! (for the rich that is)
Interest rates are the price of money, hence this oversupply of money causes interest rates to be extremely low.
Some central banks, hoping to stimulate their economies,
lent money at negative interest rates. Some still are doing so.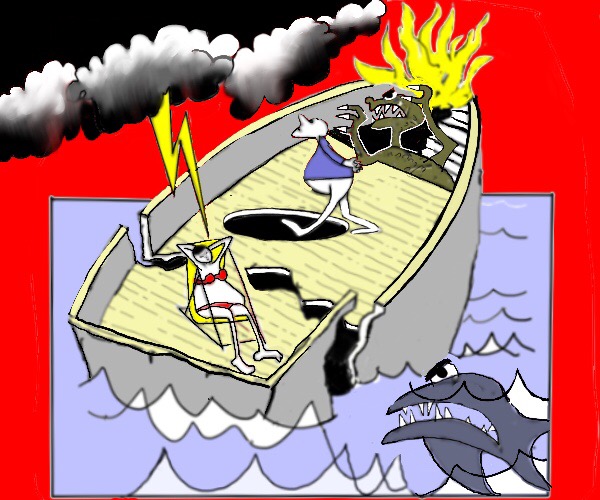 Small savers are therefore penalised
and lose money with interest rates below inflation.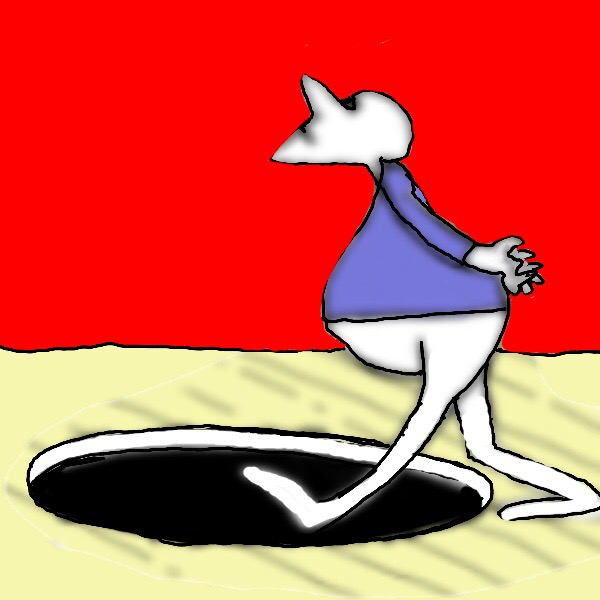 Extremly low low interest rates encourage borrowing.
The result is that world debt has got
completely out of hand reaching record levels.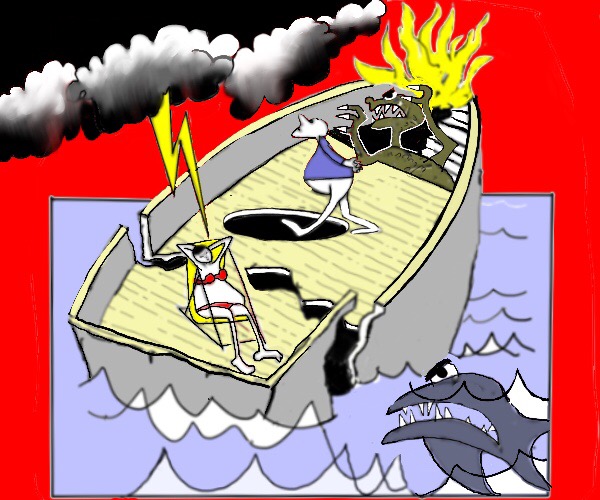 With insufficient growth
debts cannot be repaid.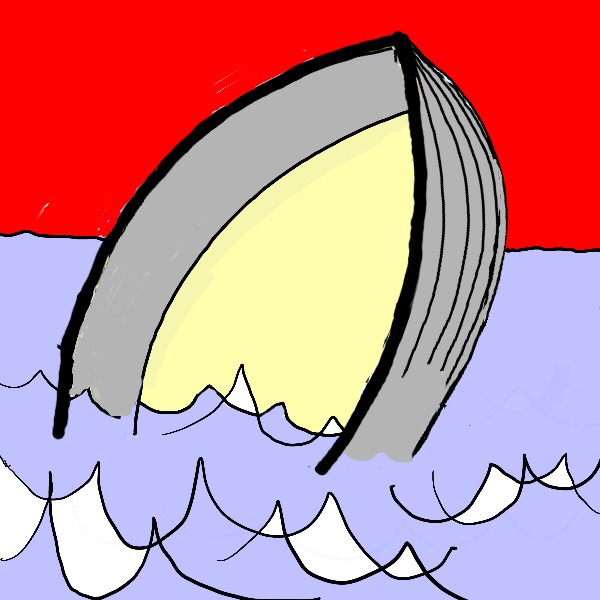 Slow global growth therefore threatens
another financial crisis.
Crises happen when unpaid debts cause economic disruption
leading to more unpaid debts and bankruptcies
cascading through the system.
PART 3 Why inequality?
PART 4 What to do?
The establishment is being challenged.
There is a rise of political parties of both left and right.
The elite are seen as self serving and corrupt.
Politicians and the media are not trusted.


Many ruling elites and their governments are responding by dividing and ruling,
fostering ethnic and religious tensions
and by stoking the fires of war.
How the economy works and why it doesn't
The Professor welcomes you to his other website
where, with lots of pictures

he explains in simple terms the basics of
how the economy works
and
why it doesn't.


Click on
www.whyitdoesnt.com
to get to the website.
Cartoon Gallery
Pete, sometimes known as PEET, has another website.
It is a gallery of some of his cartoons.

Click on
www.peetcartoons.com
to get to the Cartoon Gallery .
The Professor and Pete hope you enjoyed the images.
They would both welcome suggestions and feedback.